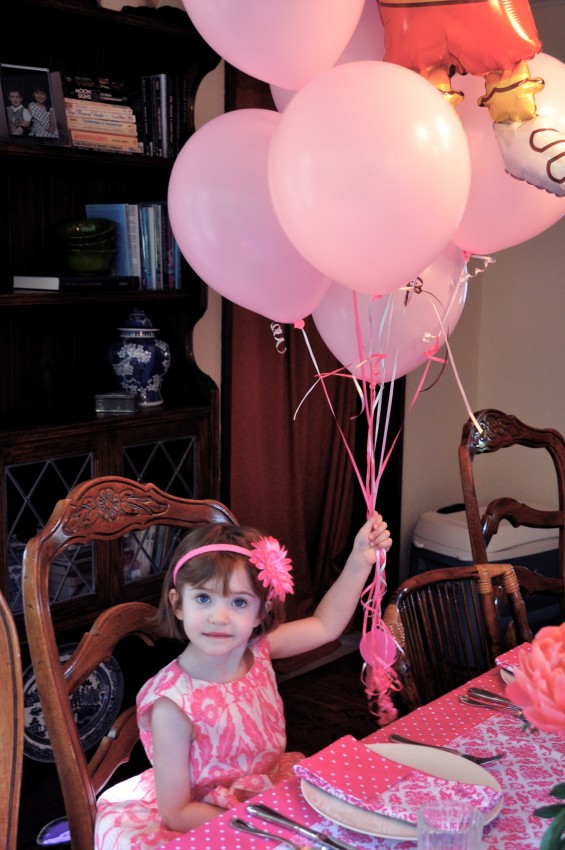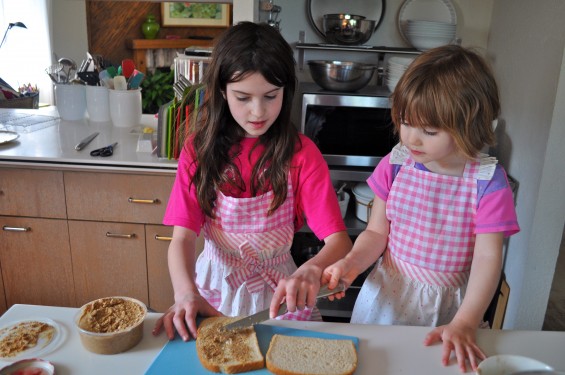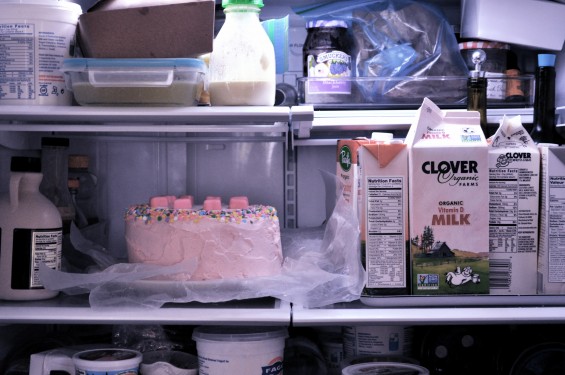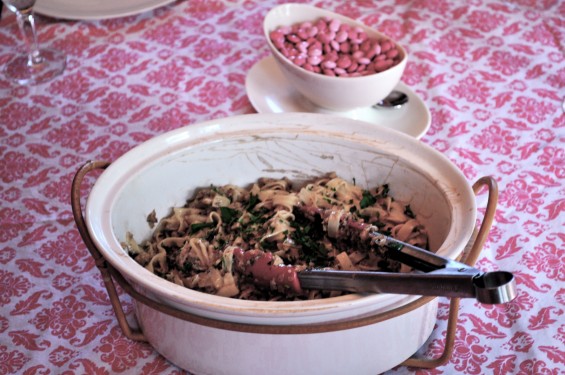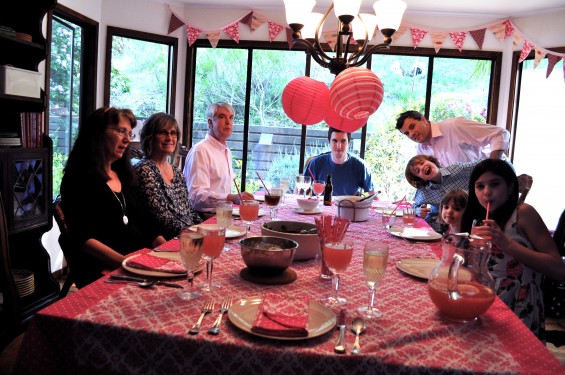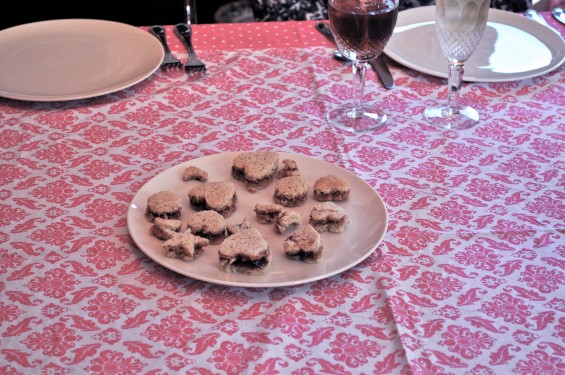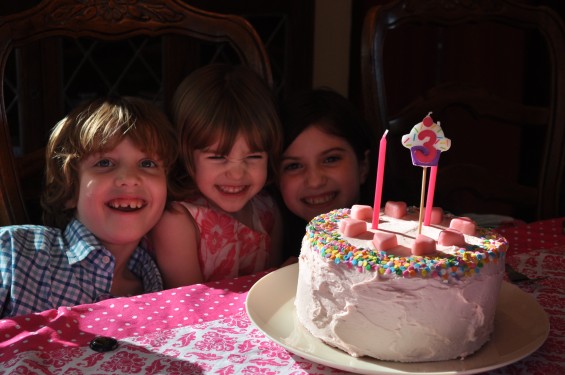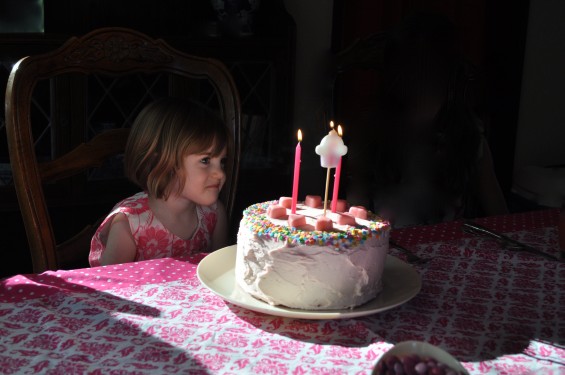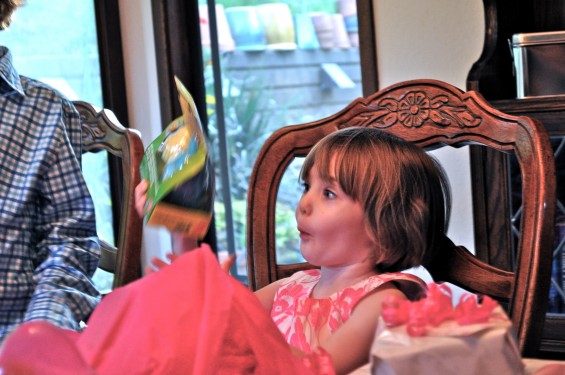 Happy Birthday to Her Pinkness, our funny girl, clever and kind-to-the-core. Third time really is a charm.
Meet Mama Cate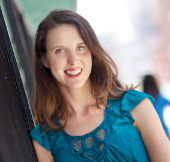 I'm a New York City mum of three children—Mira, 8, Liev, 6, and our littlest Yummy, Genevieve, 2. I teach mommies, preschool kids, and grade school age children (or "Yummies" as I like to call them) how to make delicious things. Read more…
Browse by Type of Recipe
All recipes can be shared with Yummies but are tasty enough for a big person too. See a full list of ingredients, or browse through the recipes below:
Browse by:
Browse by:
Browse by:
Our Featured Crafts List
Browse by Date
Join Our Mailing List
Would you like to be the first to know the Yummy News?
Join our mailing list!