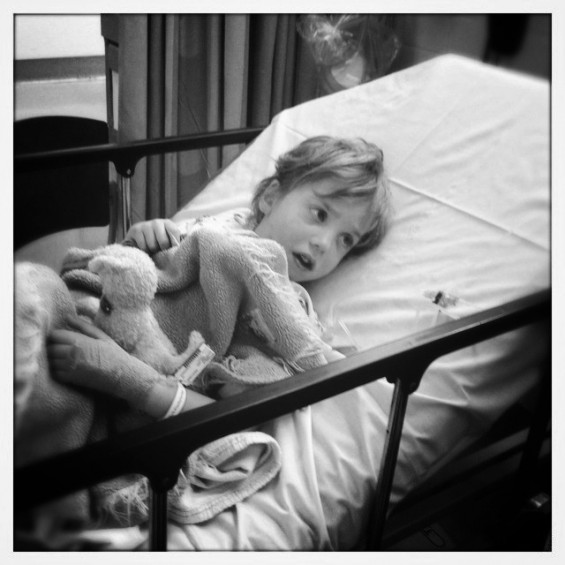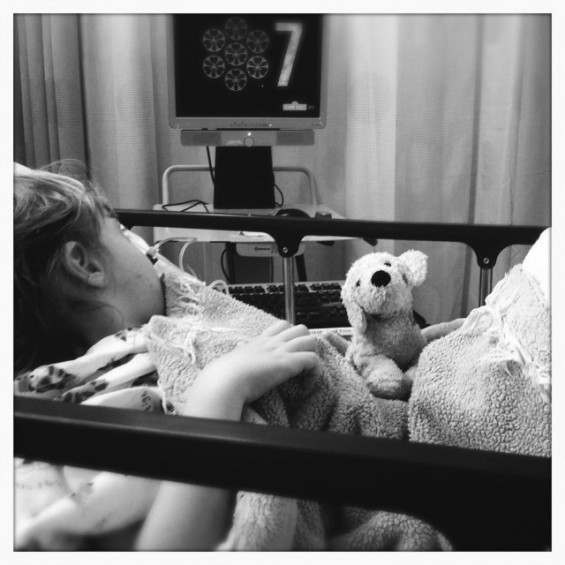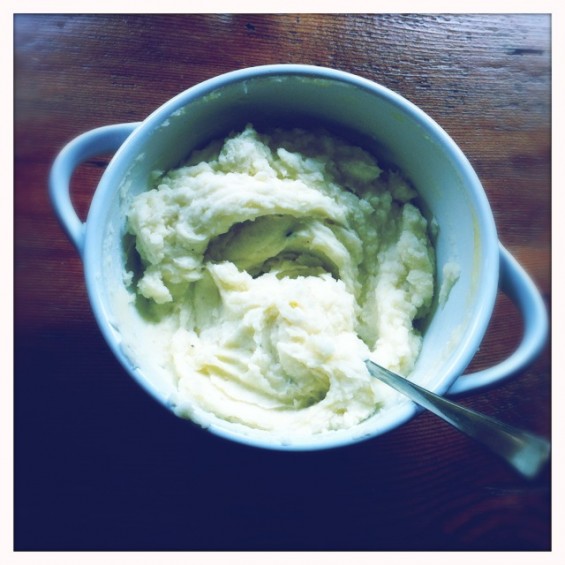 Liev, former owner of gigantic adenoids and even huger tonsils, had surgery to remove both this week and is now, thankfully, on the mend.  He was super brave and, despite a bit of fear as he was coming off the anesthesia, he handles it better than most adults might have.
This week has left both me and Sean raw.  There is nothing in the world like realizing just how vulnerable you are watching your son in pain and knowing that you can do very little to take that pain away.  Even though both of these surgeries are routine and even though we had a wonderful doctor and hospital, we are so grateful to be on the other side.  Thank you to all of our friends and our family who sent prayers and love and good juju our way!  We will truly never forget it.
Now Liev is on to Phase Two: Recovery.  This involves liberal amounts of spoiling from his family, TV, movies, the traditional popsicles, ice cream, and jello.  Since Liev is very fond of savory items, too, we also made some special parmesan mashed potatoes to aid in his healing.  It is a simple recipe, but then comfort often comes from the simplest places.
Parmesan Mashed Potatoes
5 medium russet potatoes, peeled, cut into large chunks, and covered in cold water
3-5 T. butter
1/2 c. organic whole milk
1/2 c. freshly grated parmesan cheese
salt and pepper, to taste
coarse salt for the cooking water
In a large, heavy bottomed pot, place the potatoes covered in water and salt them with about 2 T. coarse salt.
Bring to a boil and cook for 20-30 minutes, or until the potatoes are cooked all the way through.  You can test this by pulling a potato chunk out with a slotted spoon and pricking the middle of the potato with a fork.  If it falls apart, you're golden.
Meanwhile, warm and stir the milk and butter over low heat till the butter melts.  Set aside.
When the potatoes are cooked, drain them well, and return them to the (hot) saucepan.  Either rice them with a potato ricer or mash them with a potato masher.
Add the milk mixture, the parmesan cheese, and the milk mixture.  Gently stir everything together and season to taste.
Feel better!